About Me
Did you know that massage is beneficial for those who have constant pain, stress, depression, problems with sleep, fibromyalgia, tension headaches, low back pain, and is great for athletes in training? When received on a regular basis, massage therapy and other healing modalities can be a preventative. I do not believe that massage should be viewed as a way to treat yourself, but as a way to alleviate the issues our bodies tend to go through in life without the possibility of medication or surgery.
I have been the recipient of massage therapy on a regular basis since 2005. I dealt with chronic migraines and low back pain, and after experiencing the benefits of massage therapy at least once a month, I knew it was something I could not live without. Helping others is a passion of mine and I realized that becoming a massage therapist was a way that I could help people. Eventually, I was introduced to the world of other healing modalities and I was sold! I make it my mission to help anyone that God has put in my path.
I love using essential oils and creating blends to treat common conditions that my clients face. I customize blends during each massage to aid in each persons treatment at no extra charge. Hot towels, as well as hot stones are all used to relieve tension in muscles, again at no extra charge. I believe in doing everything that I can do for the total wellness of my clients.
I would love to have the opportunity to meet with you and address specific problems that have been lingering in your body by the use of a healing modality. If I cannot address them, I will be more than willing to refer you to someone who has more experience in the area of your concern. Call me. I look forward to hearing from you soon.
A Proud US Navy Veteran!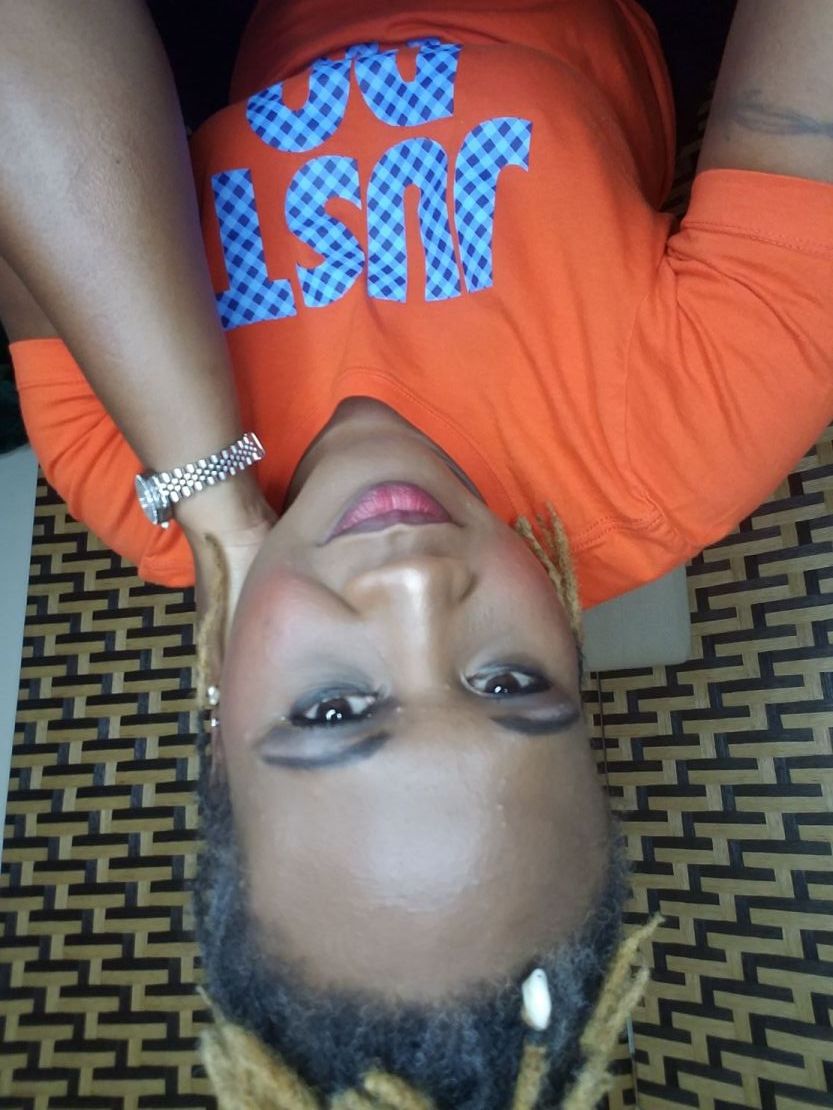 *Associate in Science Degree - Mount Olive University, NC
*Massage Therapy Diploma - Carteret Community College, Morehead, NC
*Angel Reiki Master Teacher - Julie Jancius, Angel Reiki School, Chicago, IL
*Certified Crystal Practitioner - Hibiscus Moon Academy